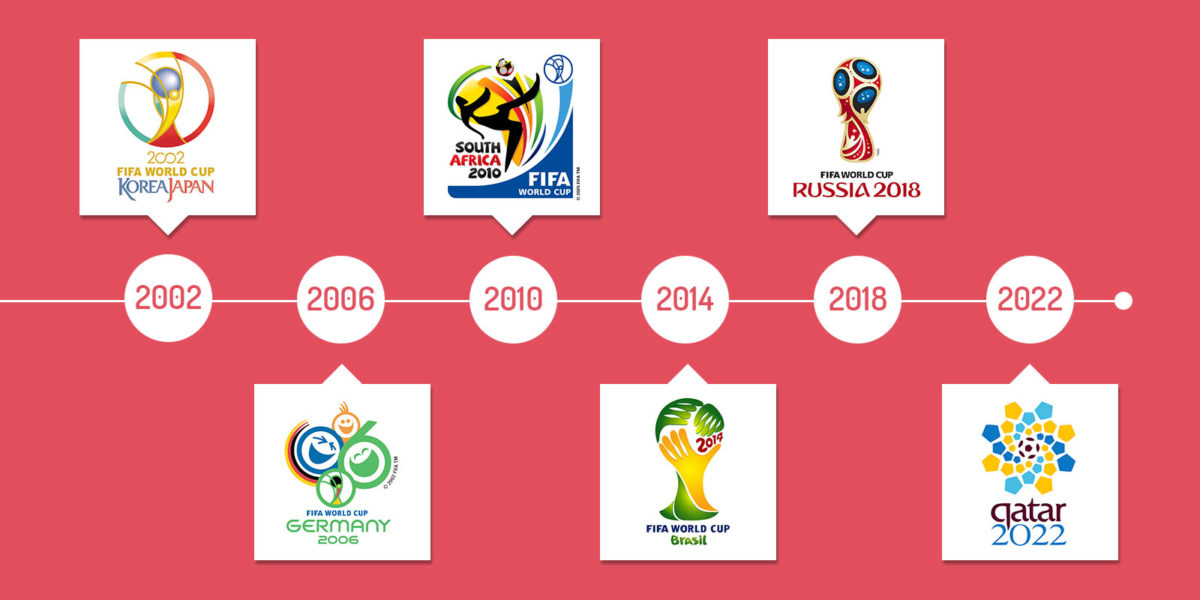 There is left less than a month to the first game of the World Cup in Russia, competition which takes place every 4 years in a different country.
The championship has been awarded every four years since the inaugural tournament in 1930, except in 1942 and 1946 when it was not held because of the Second World War (yeah, the war ruined almost everything..). The current champion is Germany, which won its fourth title at the 2014 tournament in Brazil.
While the first 4 editions hadn't adopted a separate logo as we know it today (they have only posters, see The Graphic Evolution of World Cup Posters), from the 1954 edition we started to see the very first unique logos for the World Cup tournaments.
Below you can check out the graphic evolution of World Cup logos.
1954 World Cup Switzerland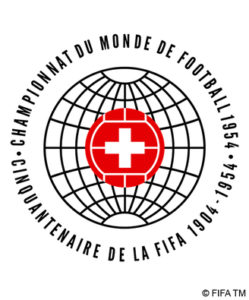 1958 World Cup Sweden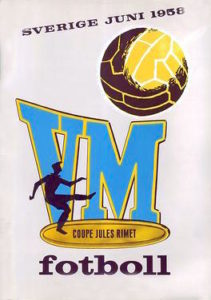 1962 World Cup Chile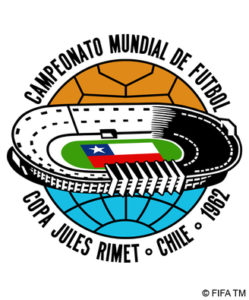 1966 World Cup England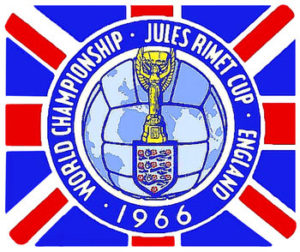 1970 World Cup Mexico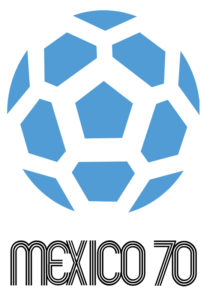 1974 World Cup West Germany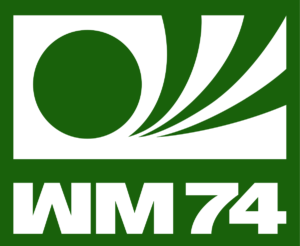 1978 World Cup Argentina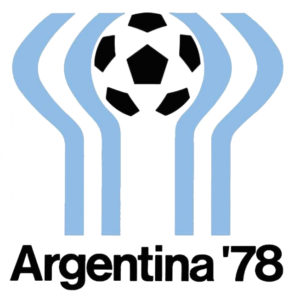 1982 World Cup Spain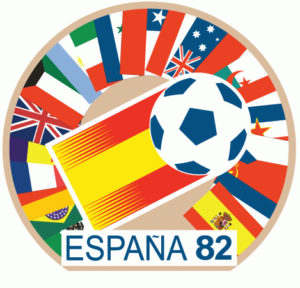 1986 World Cup Mexico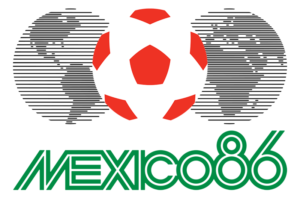 1990 World Cup Italy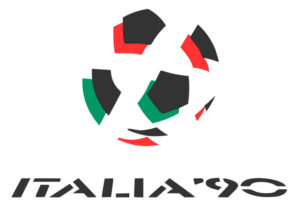 1994 World Cup USA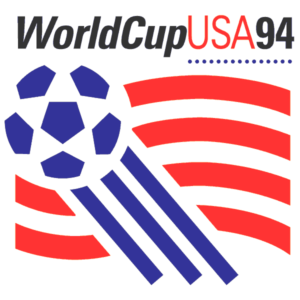 1998 World Cup France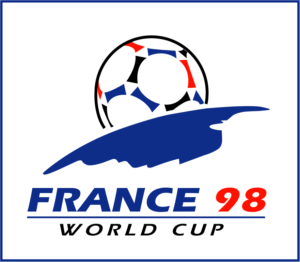 2002 World Cup Korea Japan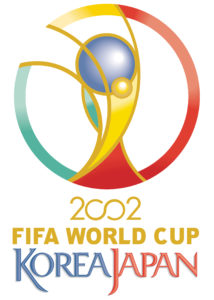 2006 World Cup Germany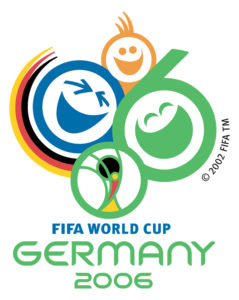 2010 World Cup South Africa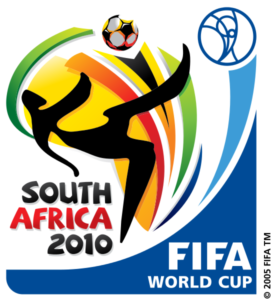 2014 World Cup Brazil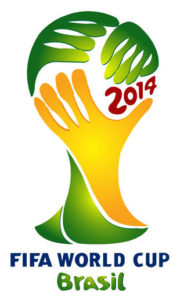 2018 World Cup Russia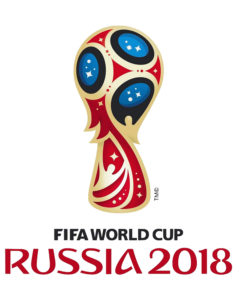 2022 World Cup Qatar