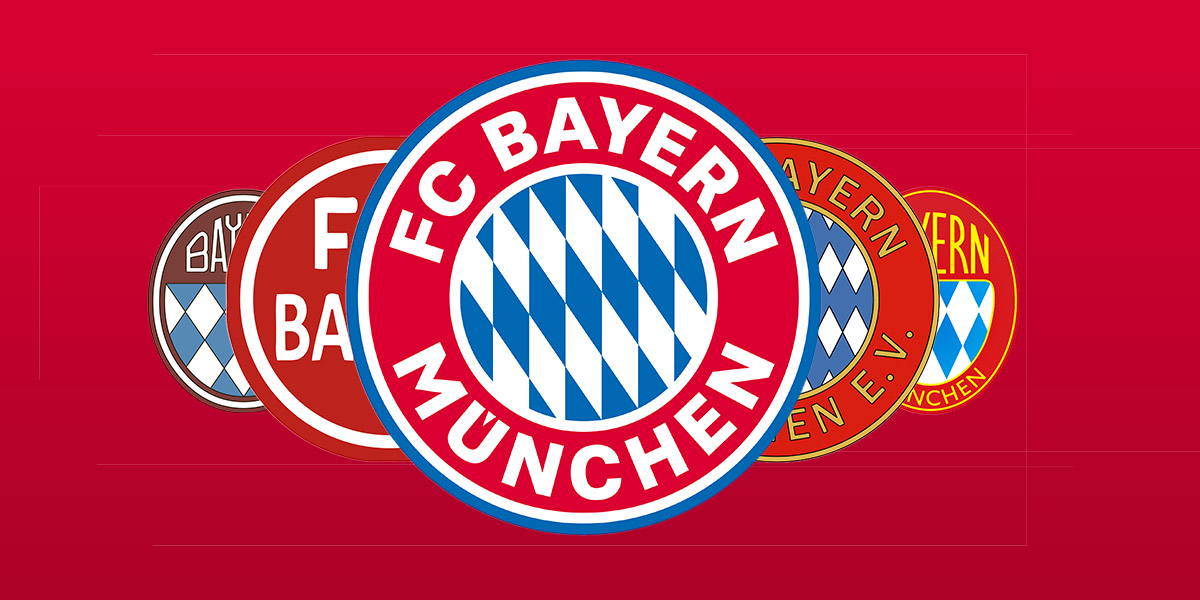 Founded on 27 February 1900, Bayern München is one of the oldest big football clubs out there. It is best known for its professional football team, which plays in the Bundesliga, the top tier of the German football league system, and is the most successful club in German football history, having won a record 28 national titles and 18 national cups
The modern version of the crest has changed from the 1954 version in several steps. While the crest consisted of a single colour only for most of the time, namely blue or red, the current crest is blue, red, and white. It has the colours of Bavaria in its centre and "FC Bayern München" is written in white on a red ring enclosing the Bavarian colours.
Check out below all the logo changes over the 118 years of existence.
1900-1901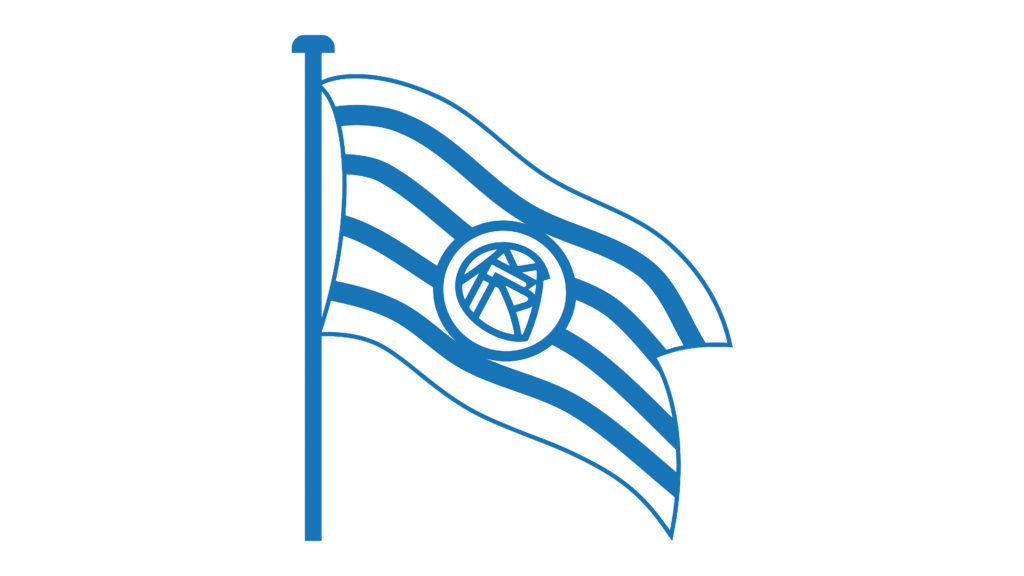 1901-1906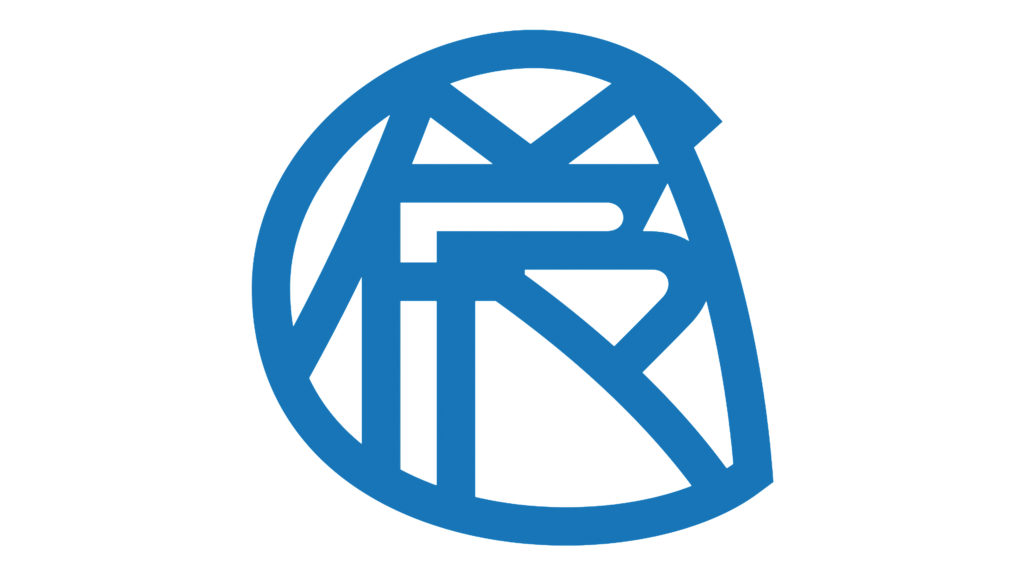 1906-1919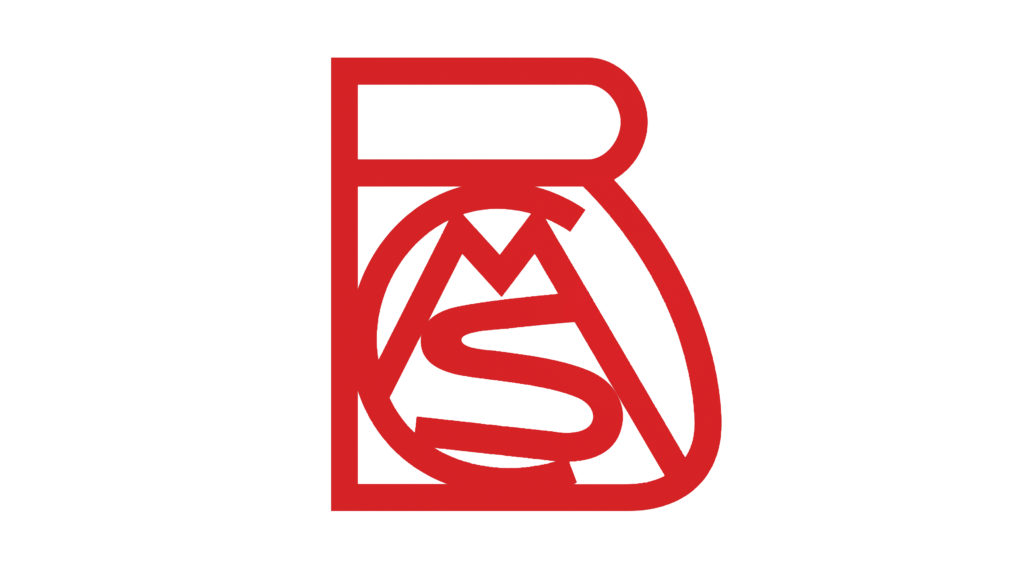 1919-1923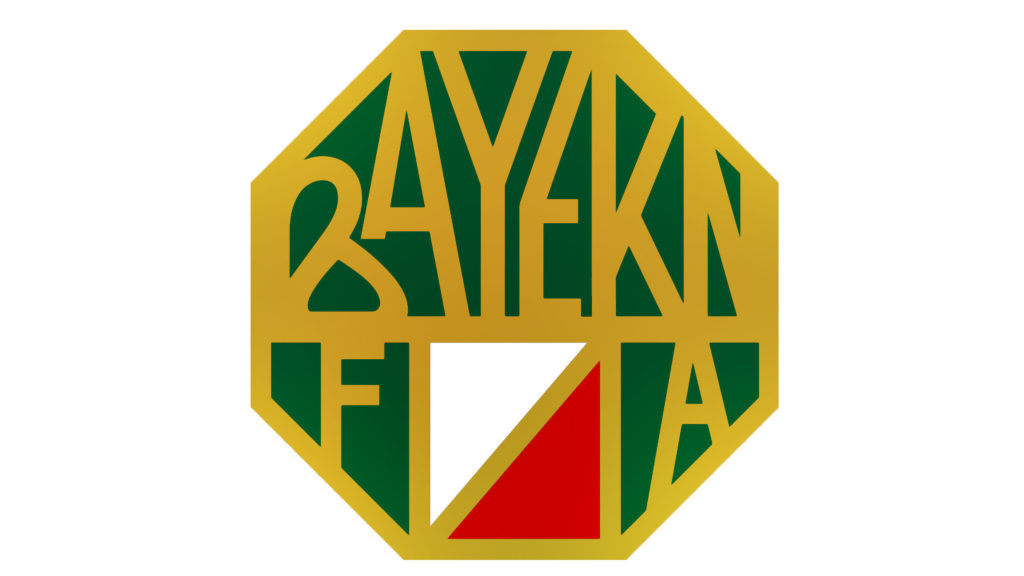 1923-1938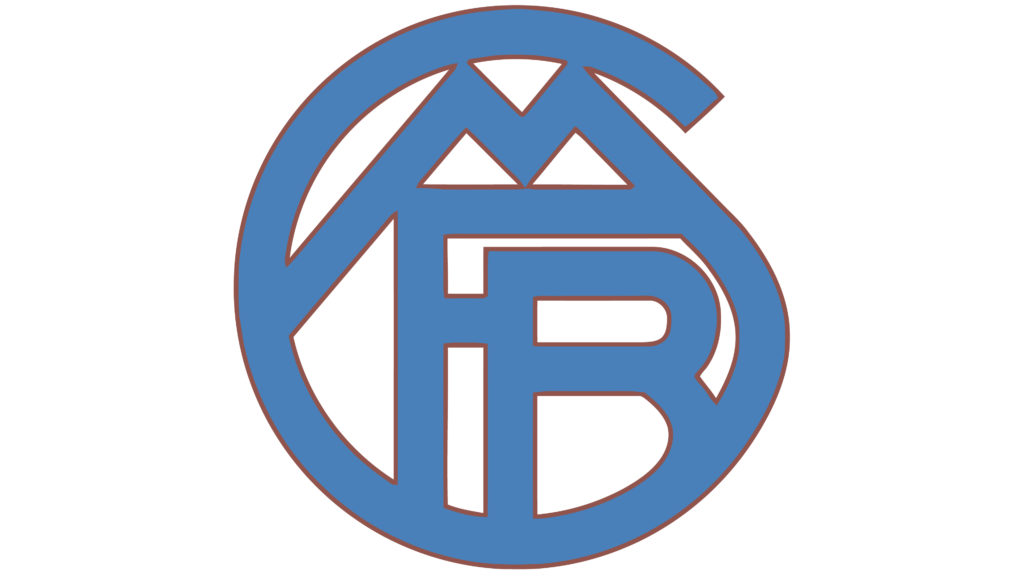 1938-1945
1945-1954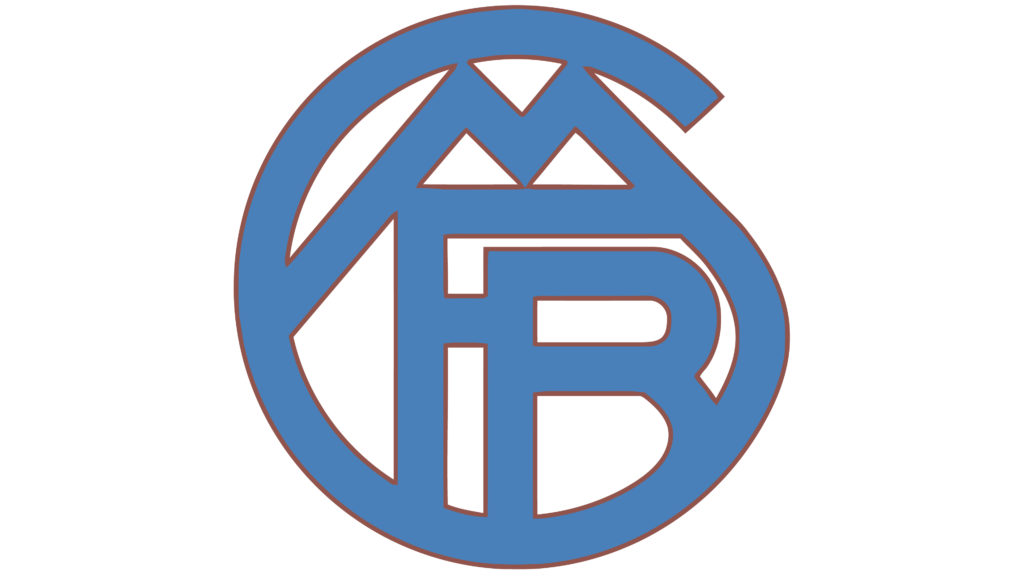 1954-1961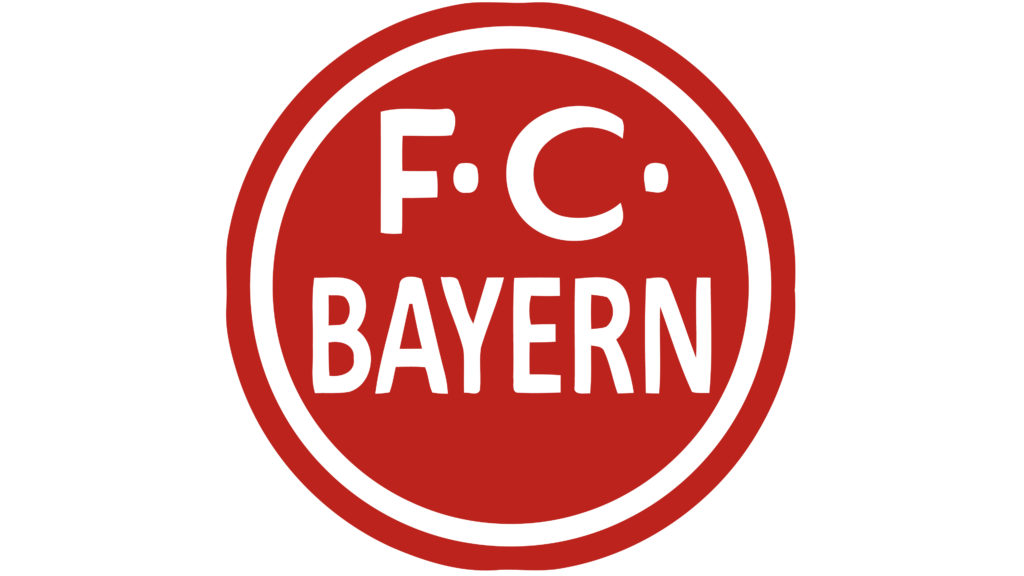 1961-1965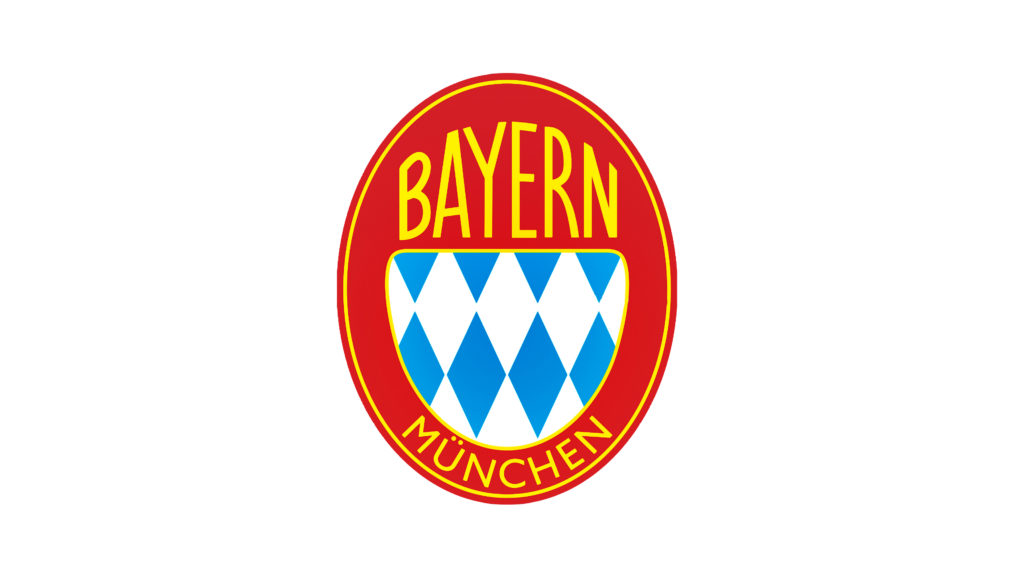 1965-1970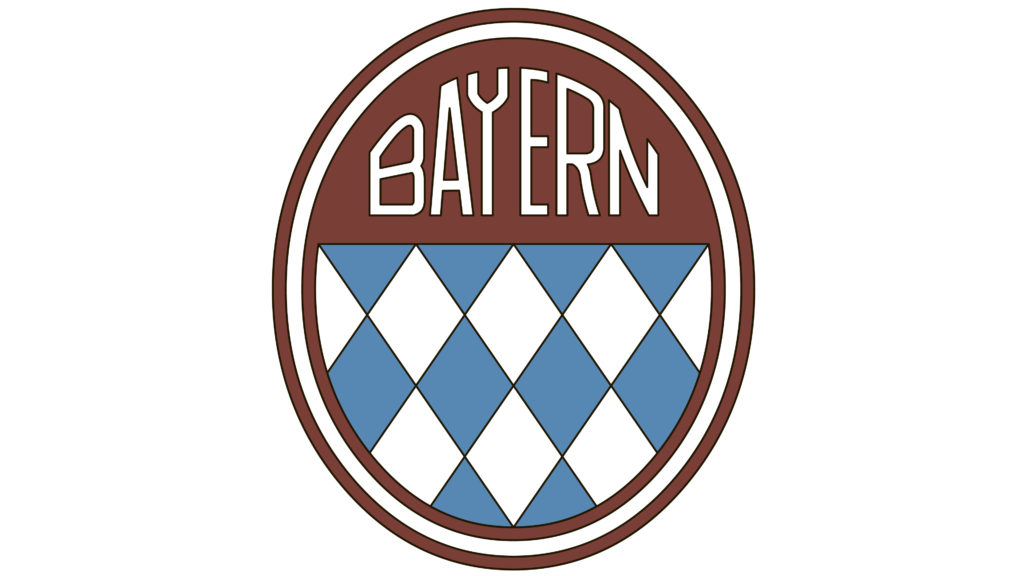 1970-1979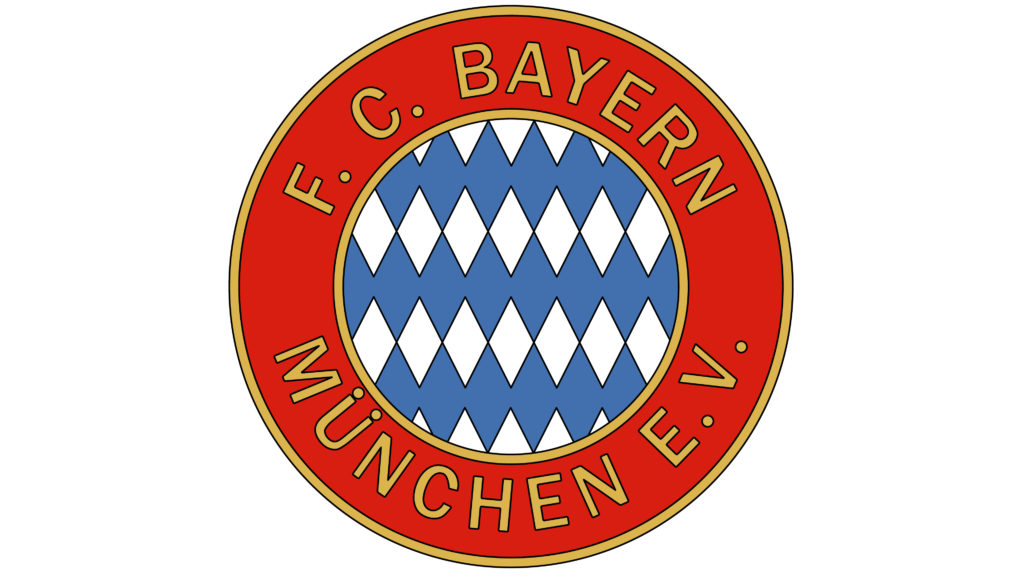 1979-1996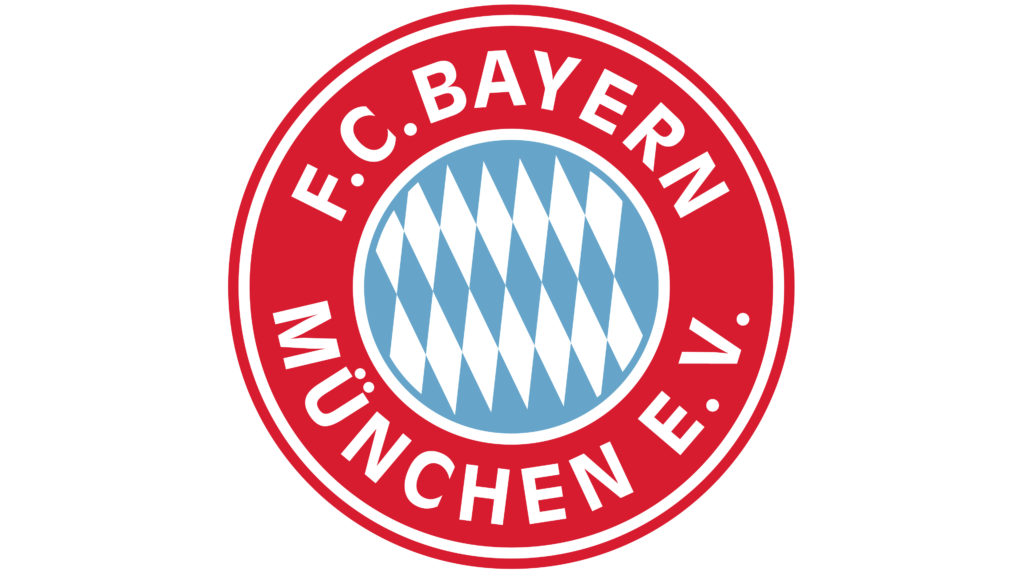 1996-2002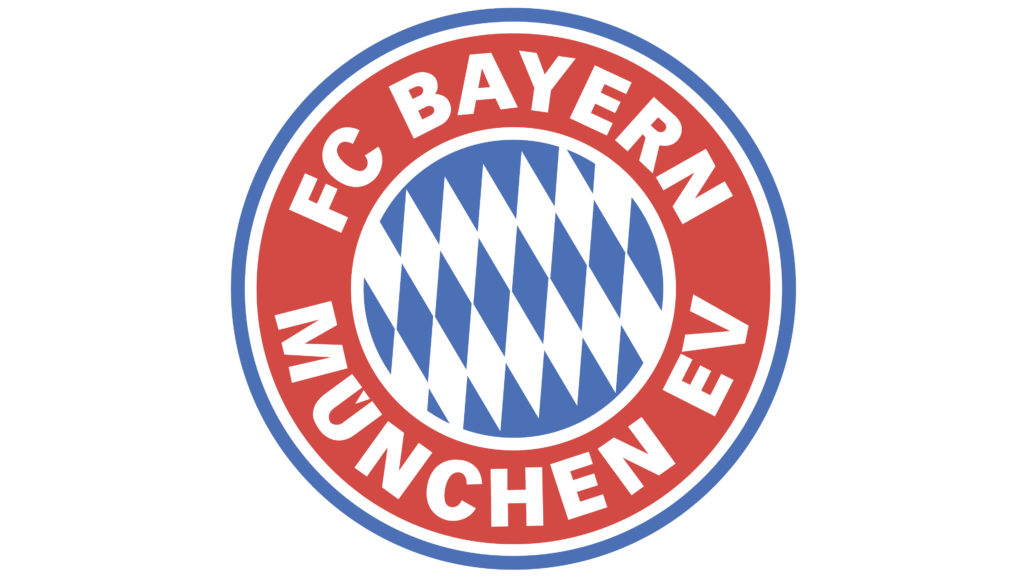 2002-2017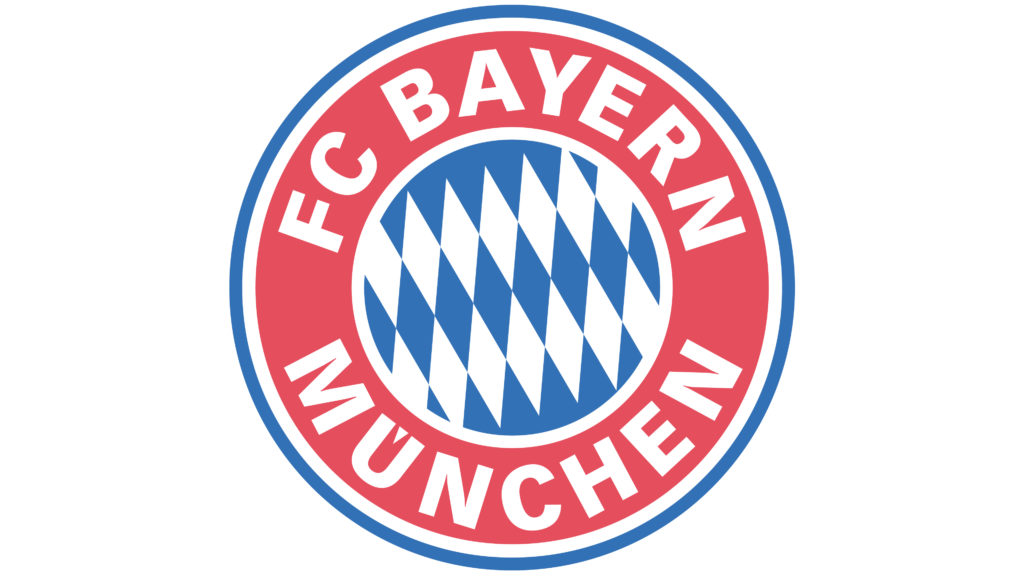 2017-Present